Fatboy Slim - 'Revive a classic'
Two entries for an album redesign competition. 'Revive a classic' for Fatboy Slim's – You've come a long way, baby.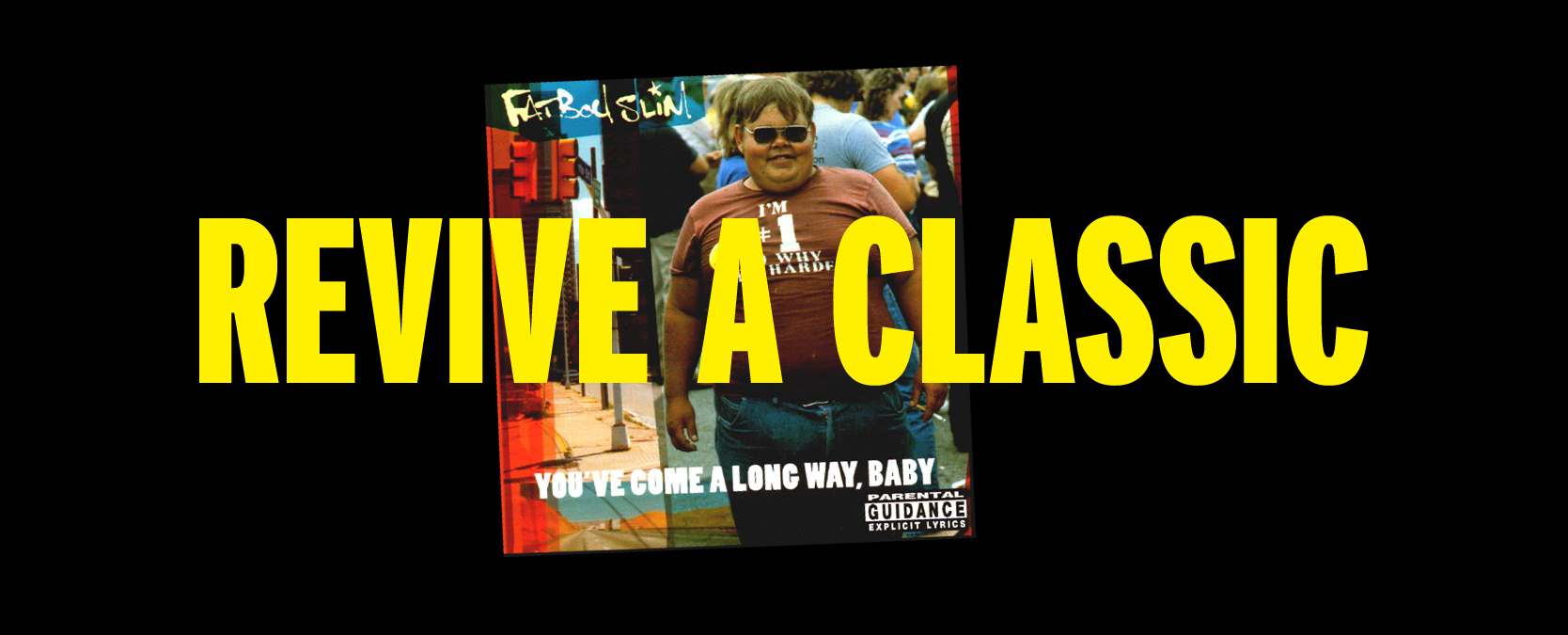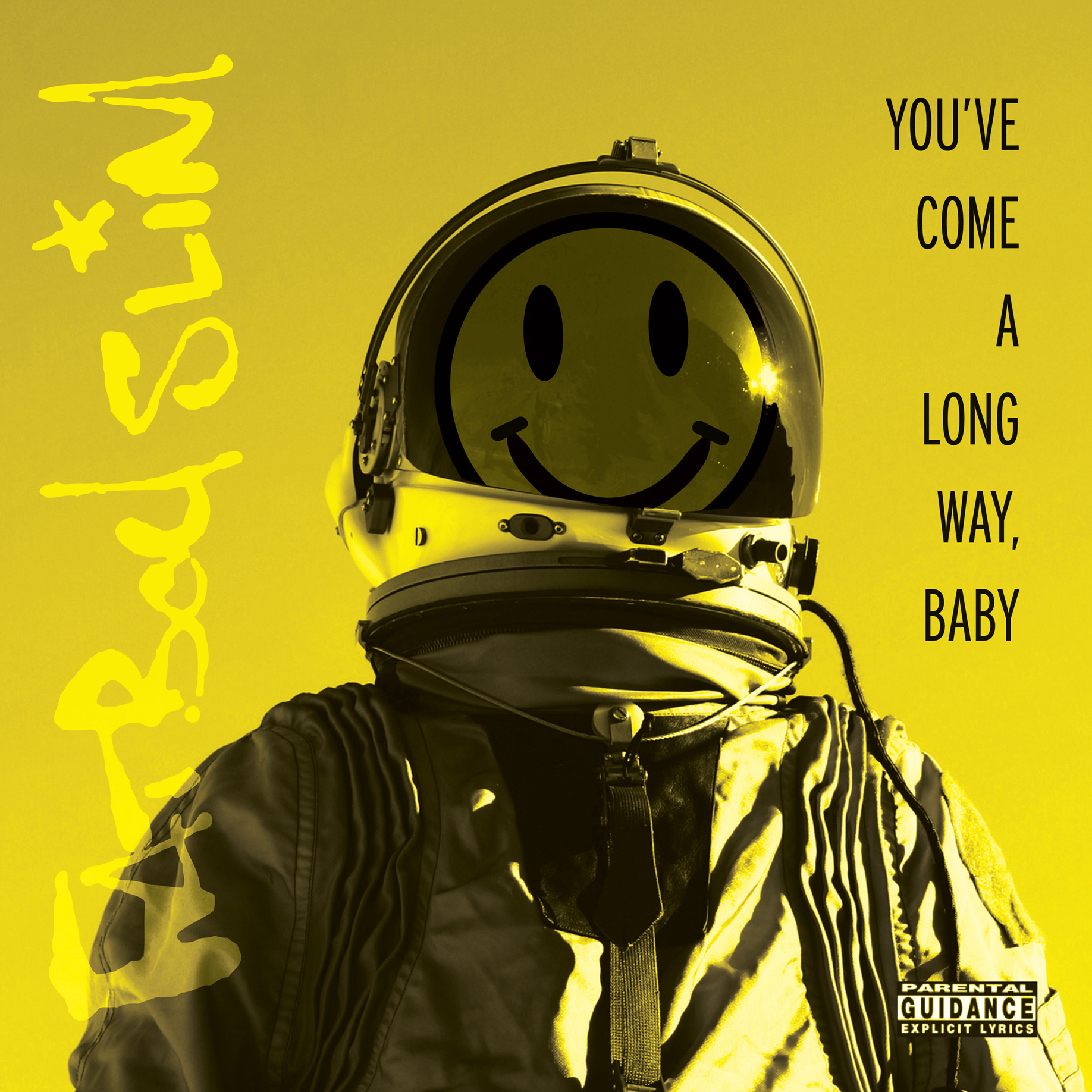 Entry #2
Sun comes a long way to rise every morning. Great album to play during an early morning run. Photo taken on Reigate hill using a Panasonic TZ1. Photoshop editing adding colour overlays to the sunbursts, sky and ground. Fatboy slim smiley used as the sun and transparencies used on the text.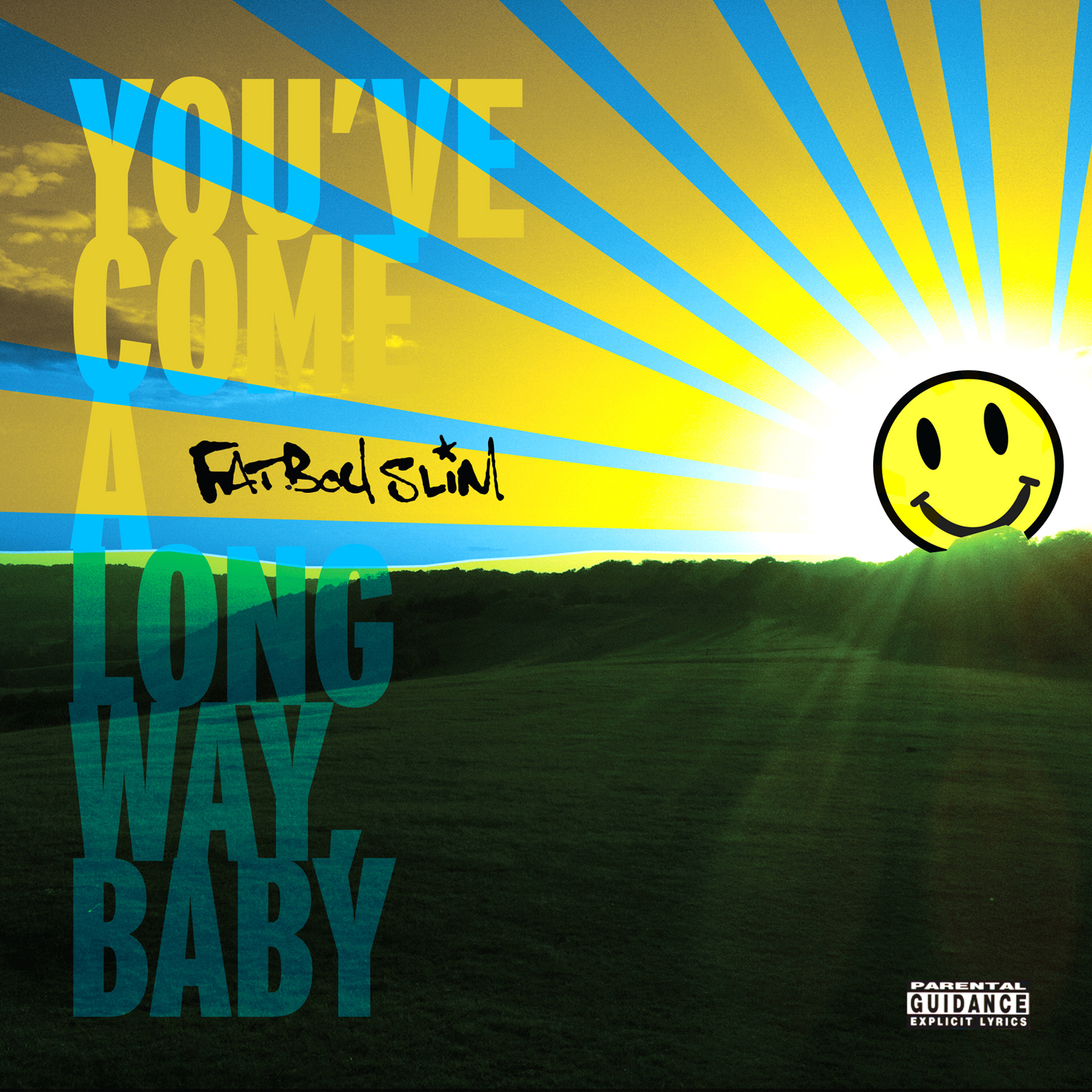 BOTH DESIGNS MAKE THE TOP 15!!!