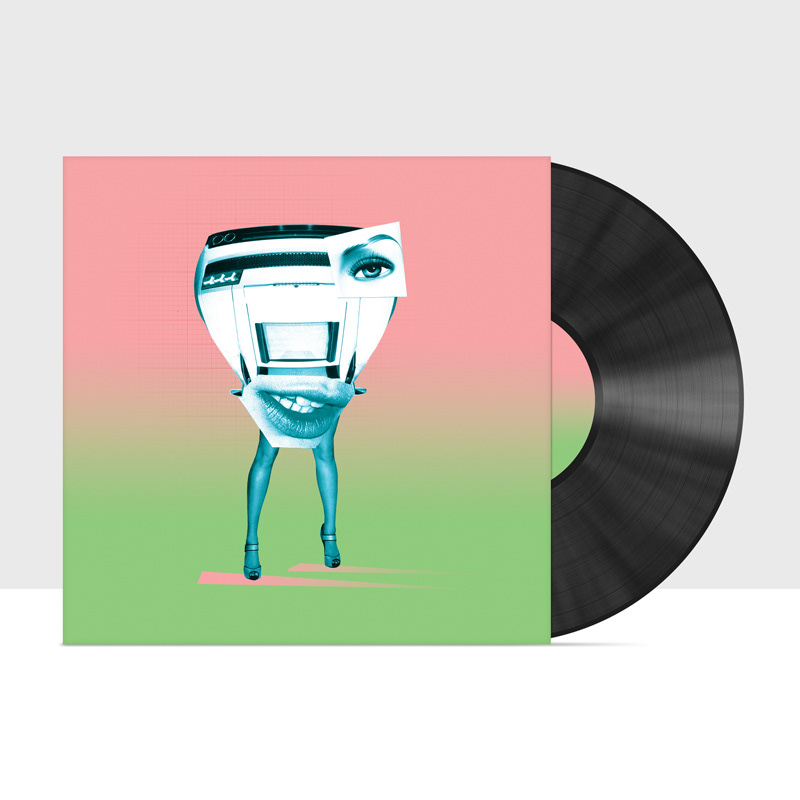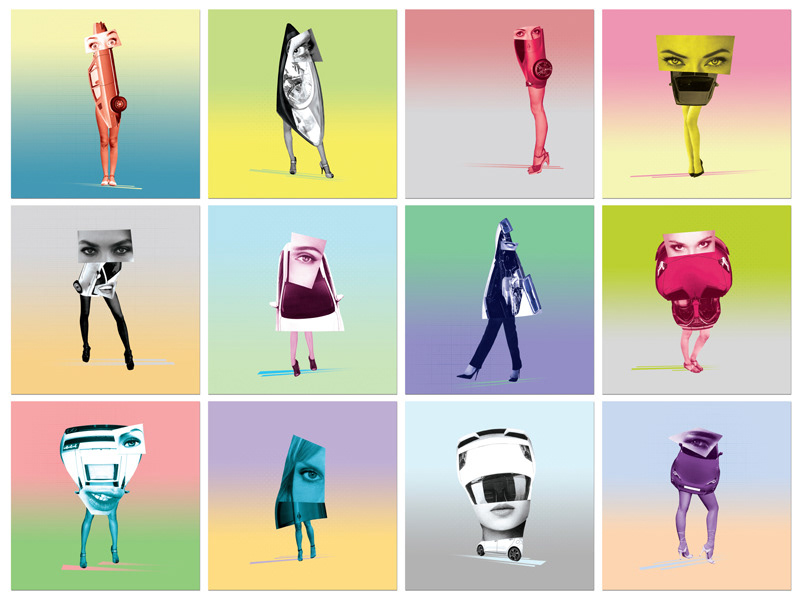 Secret 7"
is an annual exhibition that invites illustrators, designers, photographers and creatives of all fields to design a vinyl record sleeve. This year there were designs selected from Jake & Dinos Chapman, Antony Gormley, Paul Smith, Jeremy Deller and Me!
The organisers of Secret 7" choose seven tracks from seven different bands and musicians, and ask creative sorts to interpret the song in their own specific style. The result is 700 unique artworks which go on sale, raising money for the charity
War Child
. 
The design must be kept anonomous, so no track titles or names of the artist. The idea is that the buyers don't know who has created the sleeve, or which song it's for, until they have parted with their cash.
I based my designs for the song Get it on by T.Rex, on the lyrics 'You're built like a car'. I combined cut outs of cars and women creating abstract collages, and then applied bright pastel colours to add a more contemporary feel to a classic song.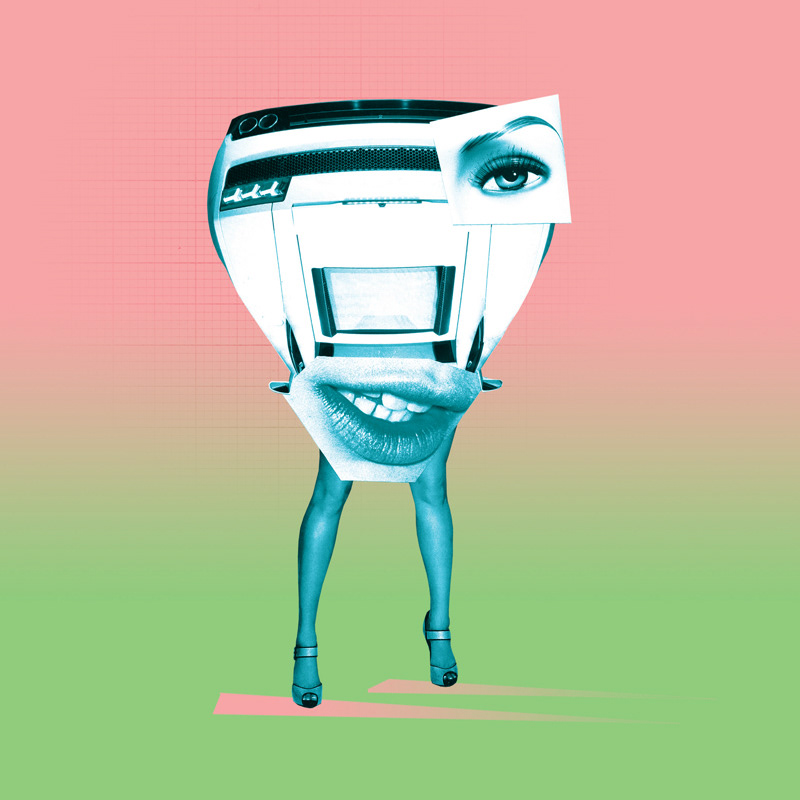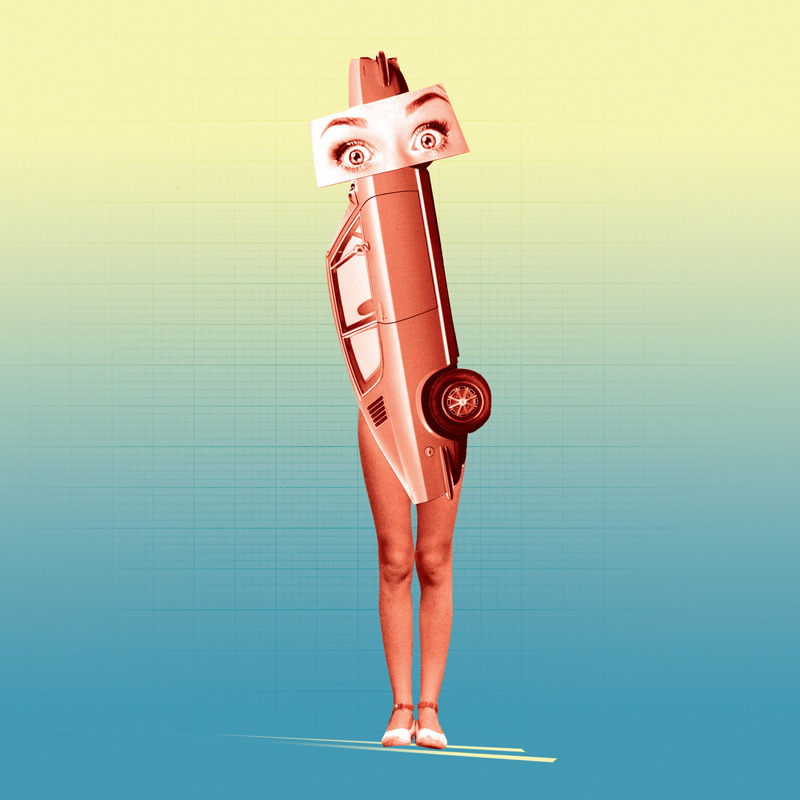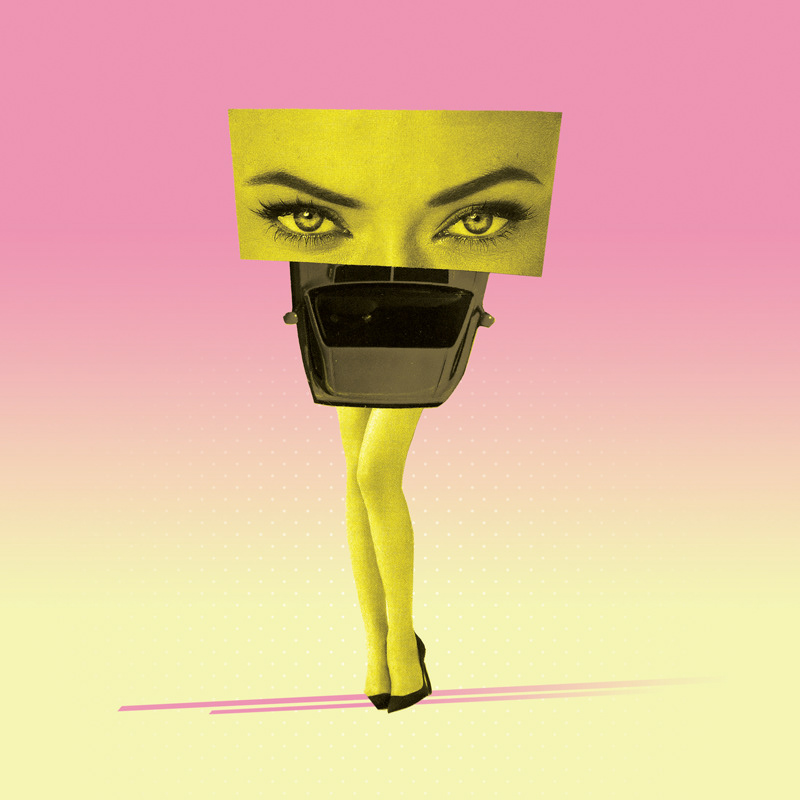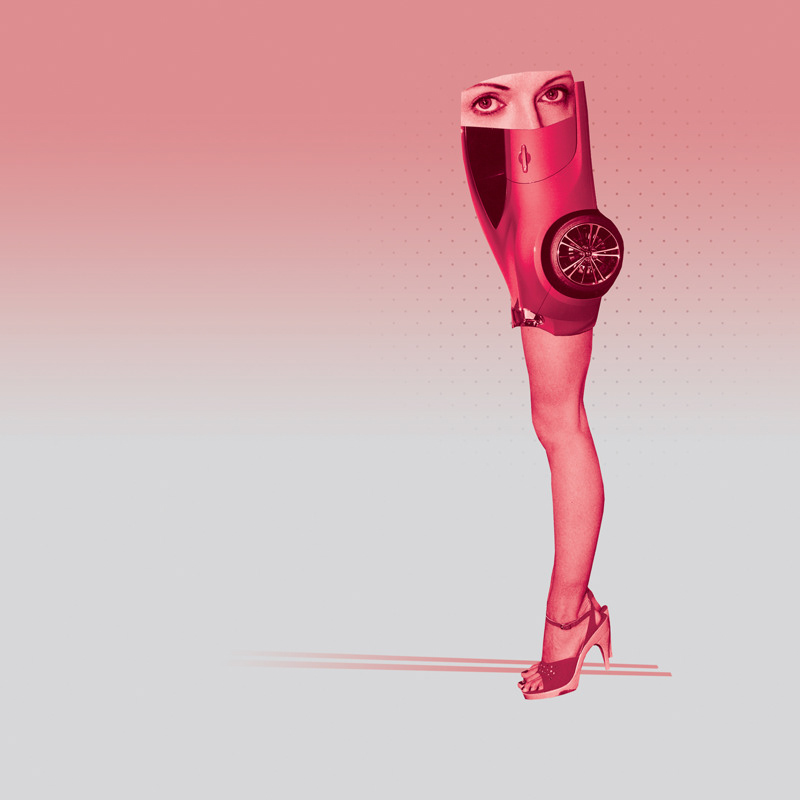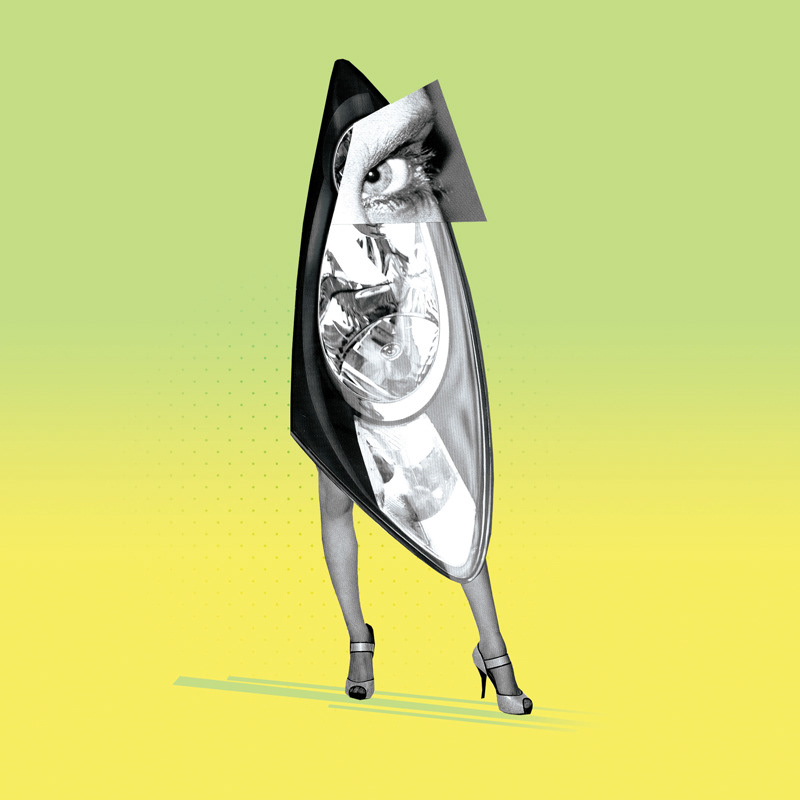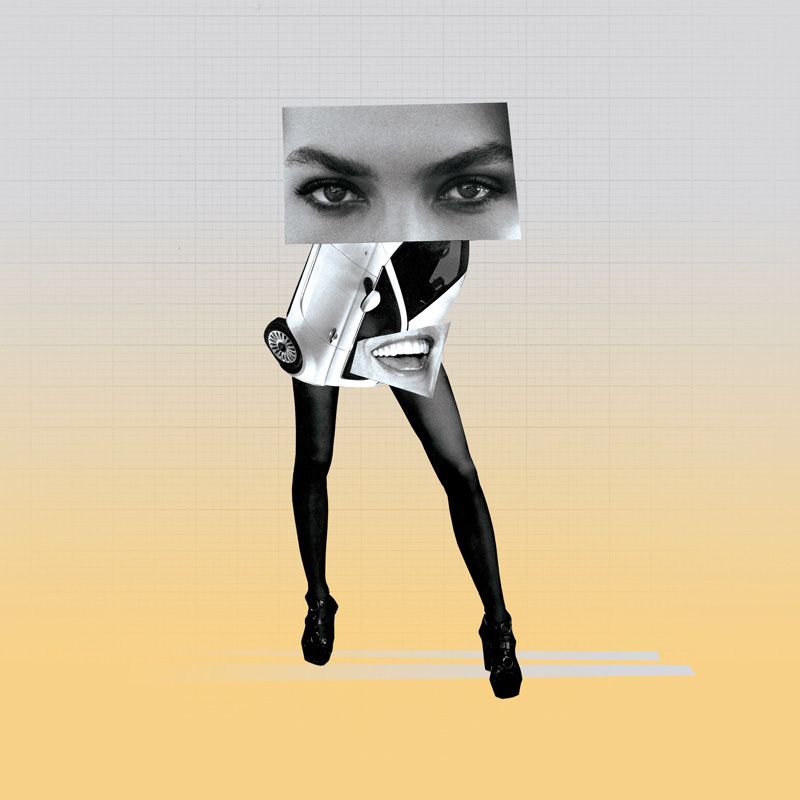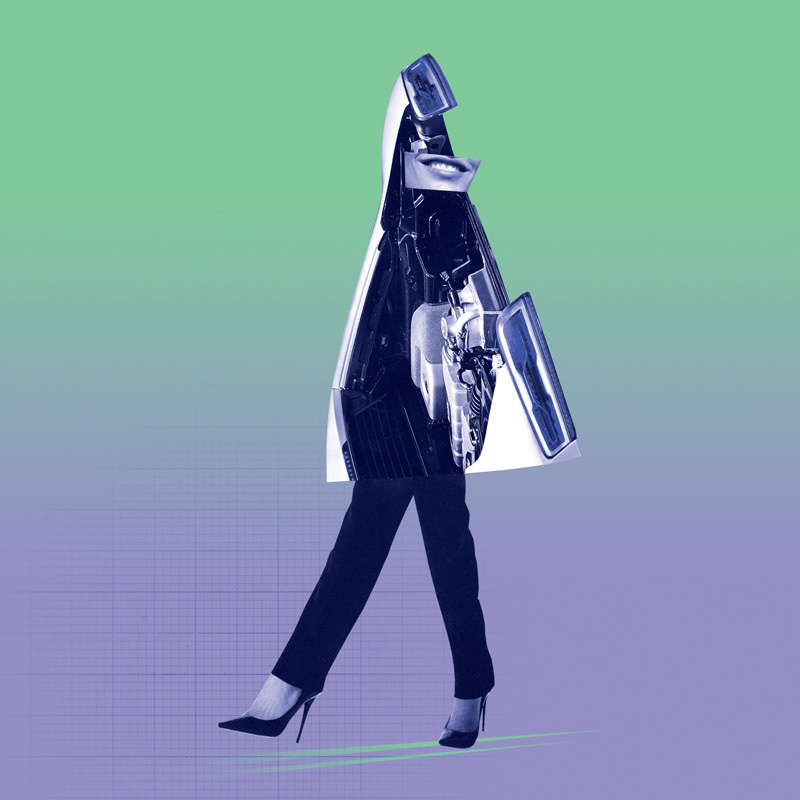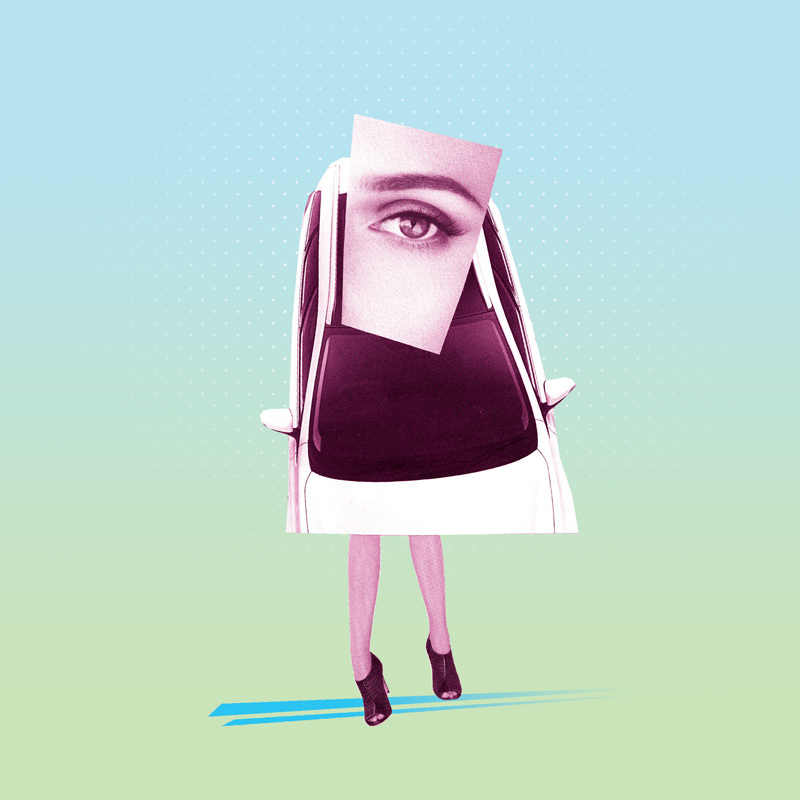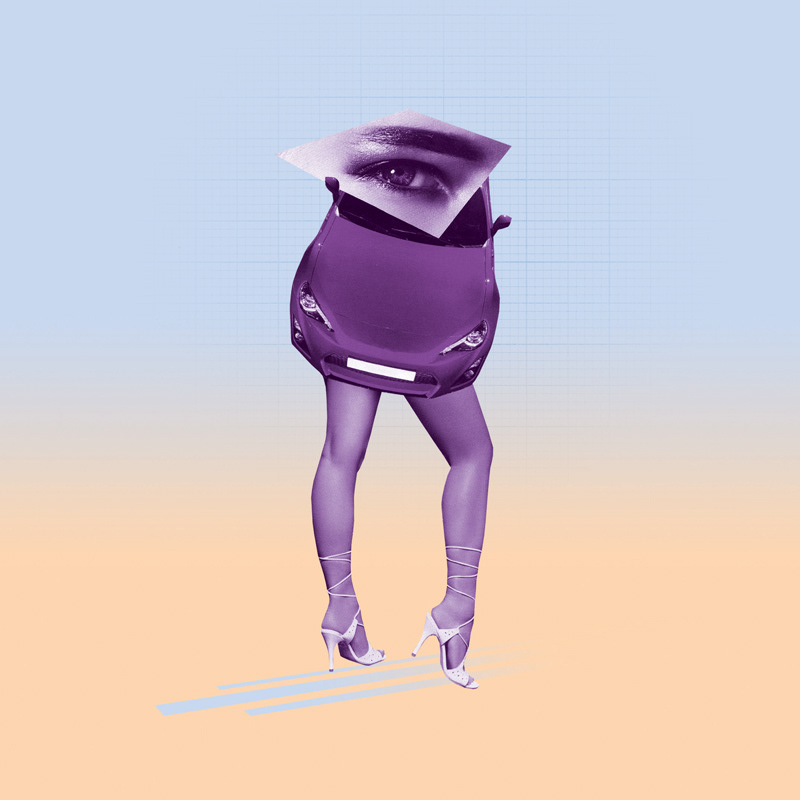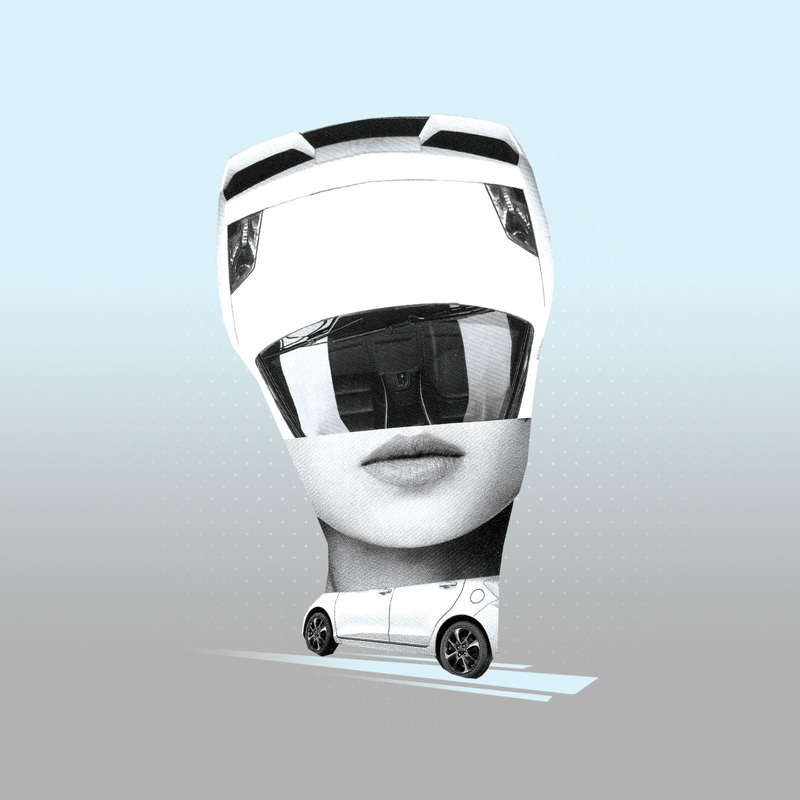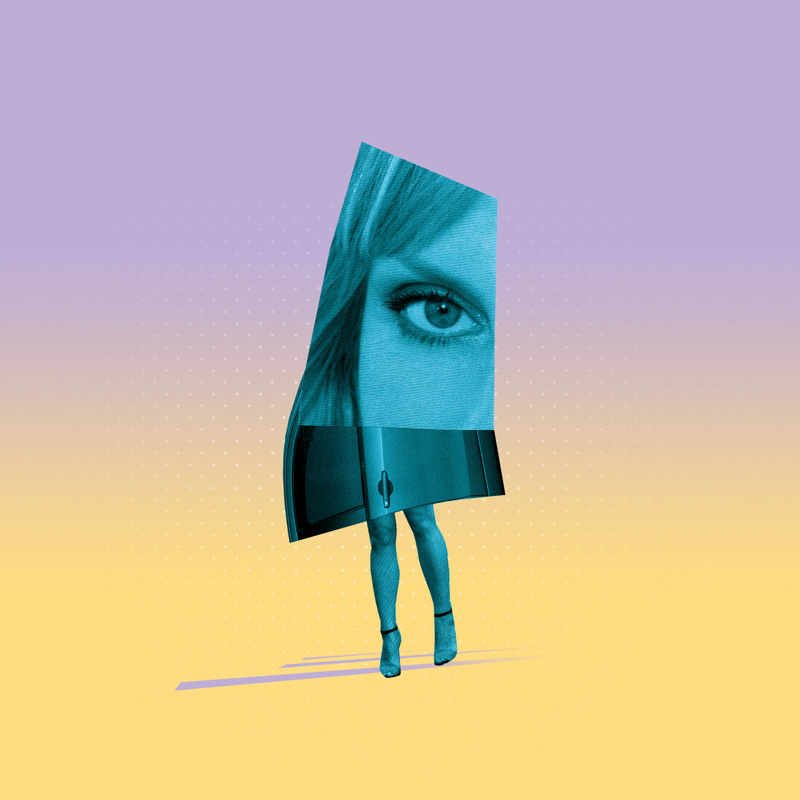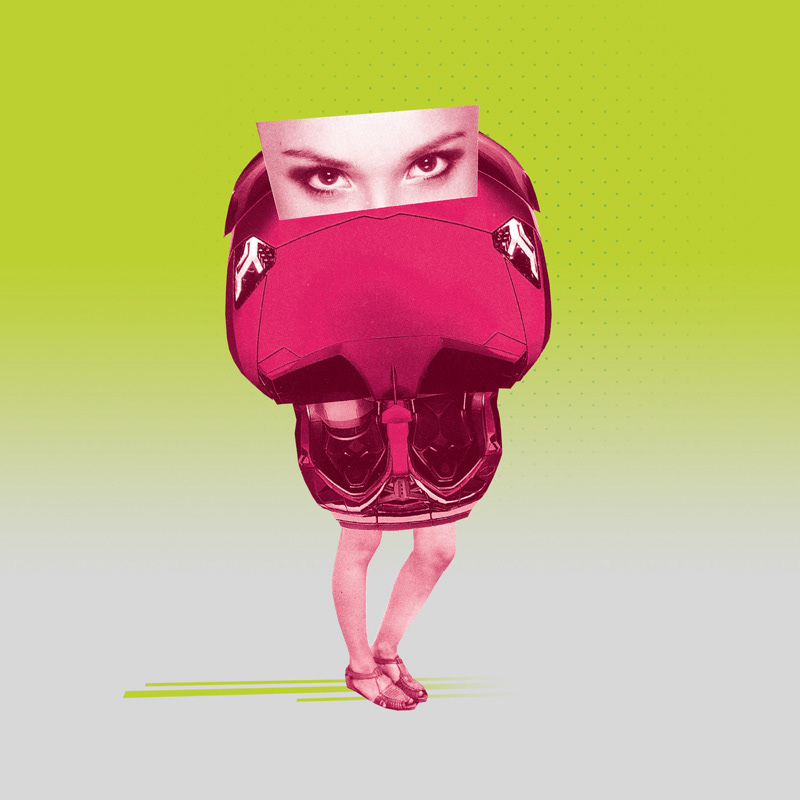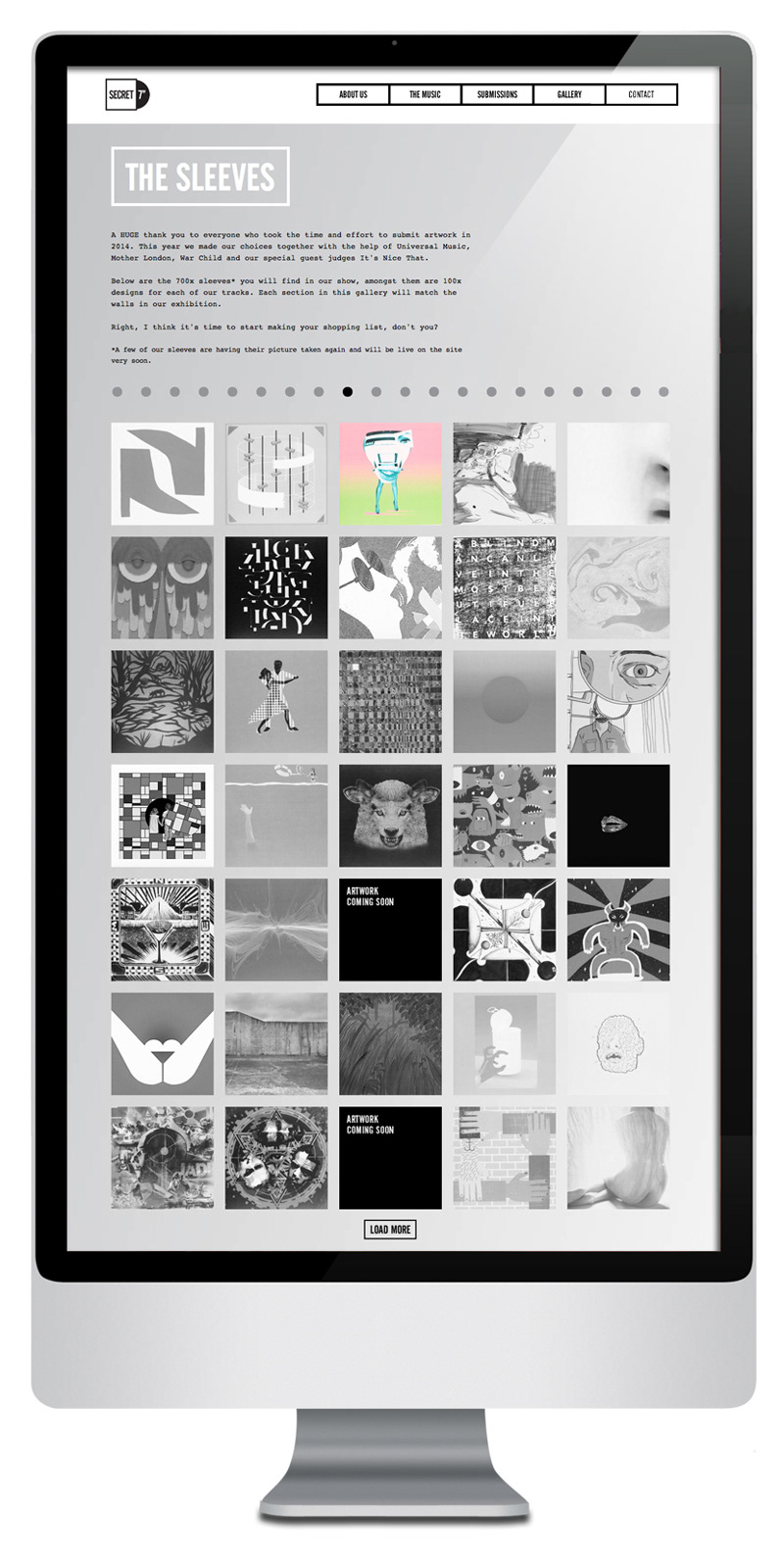 above
– My design in the gallery on the
Secret 7"
website.