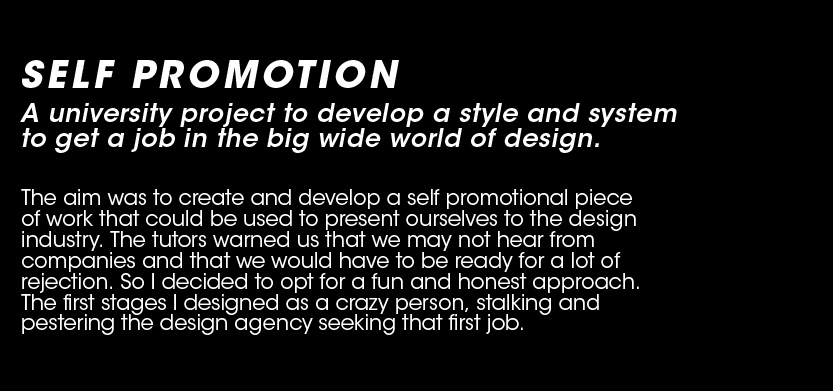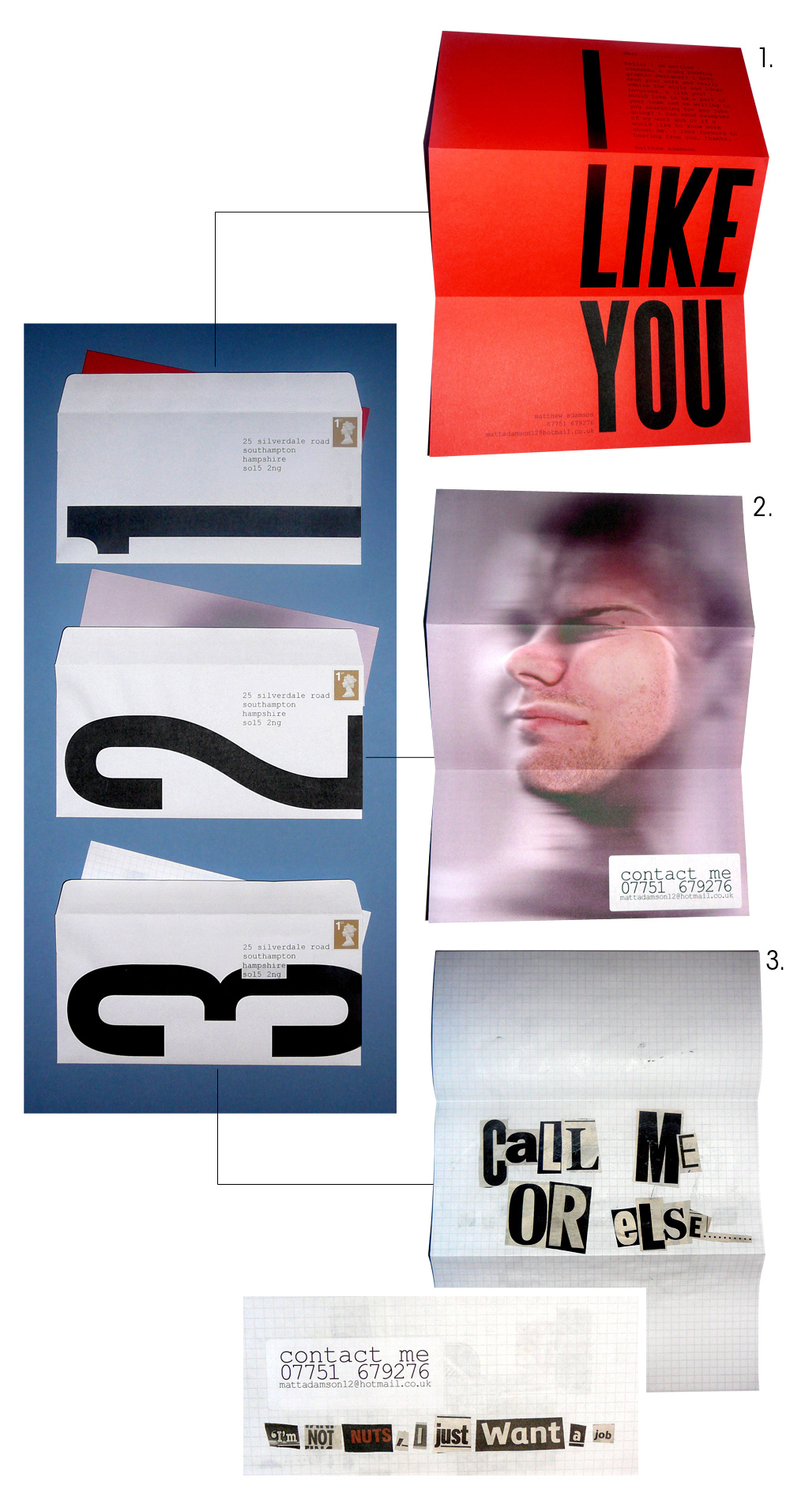 The first mailing stage came in three sections: 
1.
The cover letter expressing that i like their work and their company and I would like to join the team. 
2.
After a couple of weeks, if i have not heard from them, I send a little reminder of me. A photocopy of my head with my contact details. 
3.
Finally, if there is no reply again and through utter desperation, a handmade threat letter. On the back will explain how desperate I am for a job.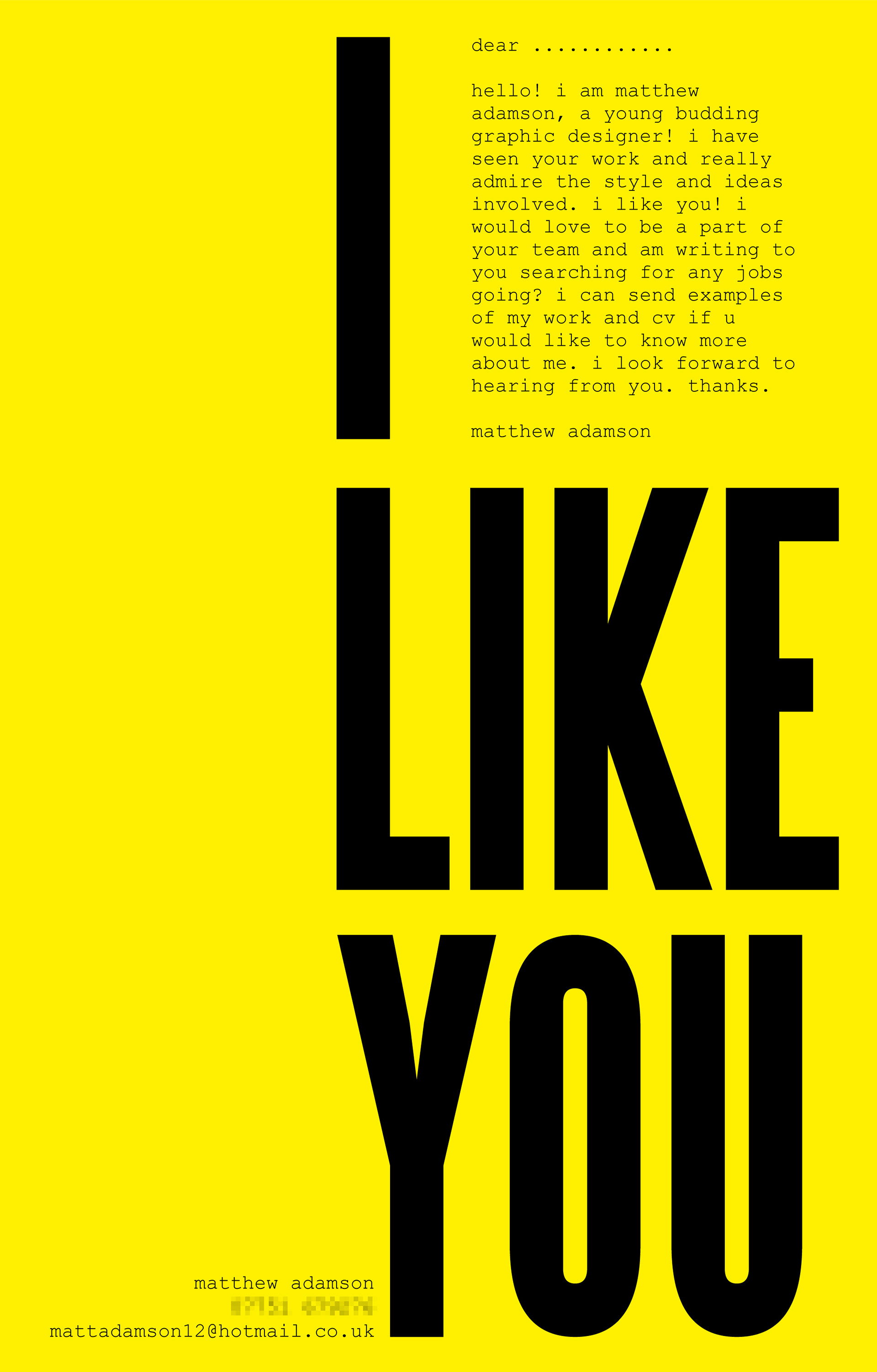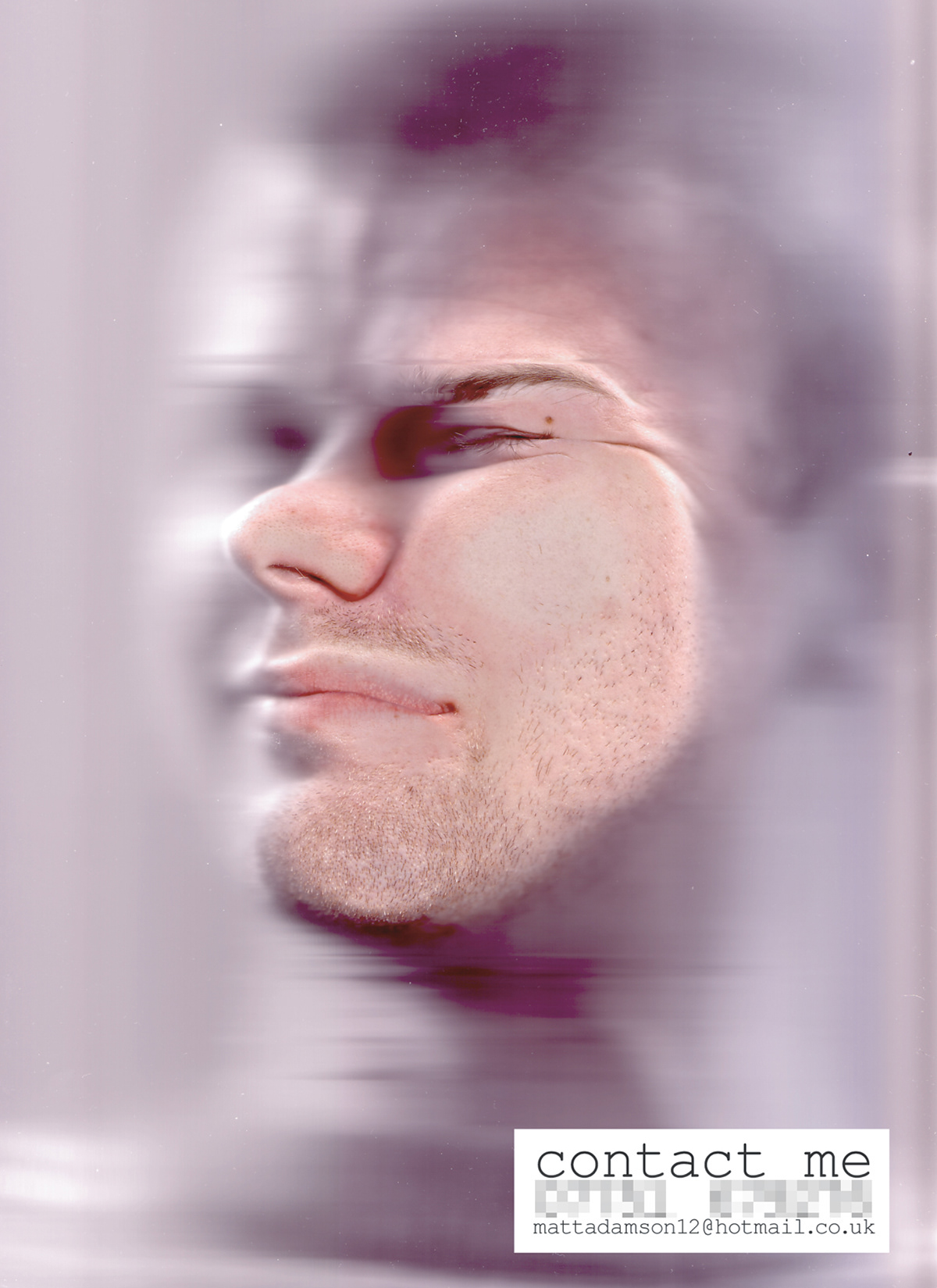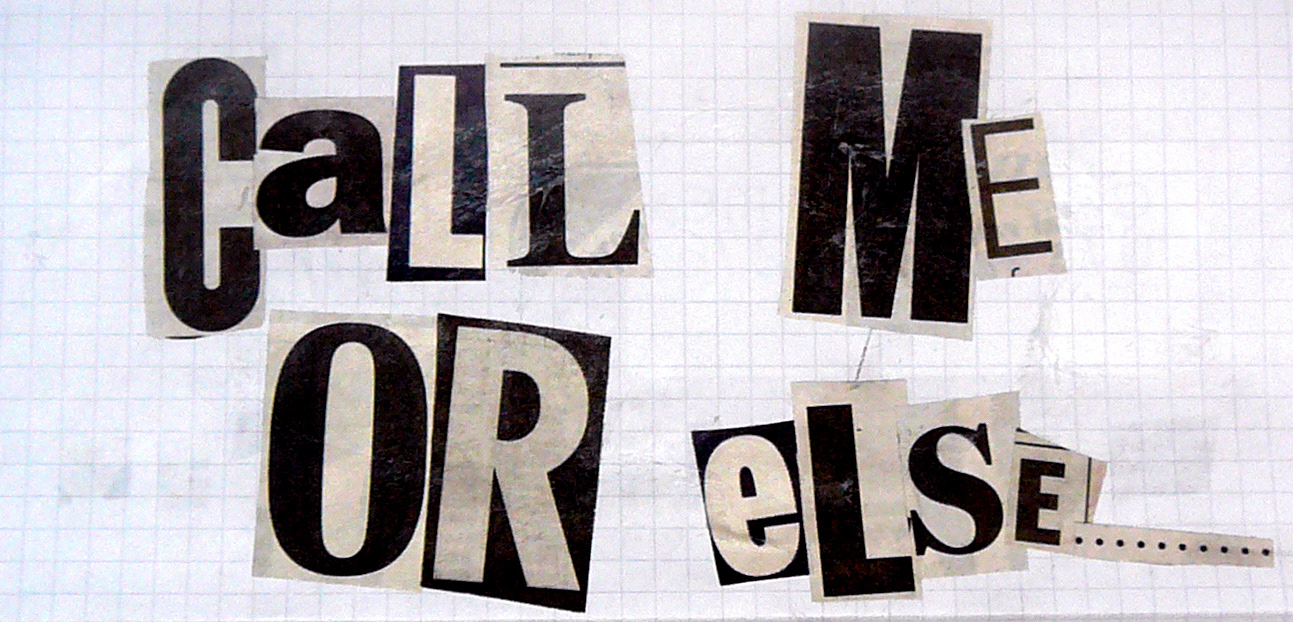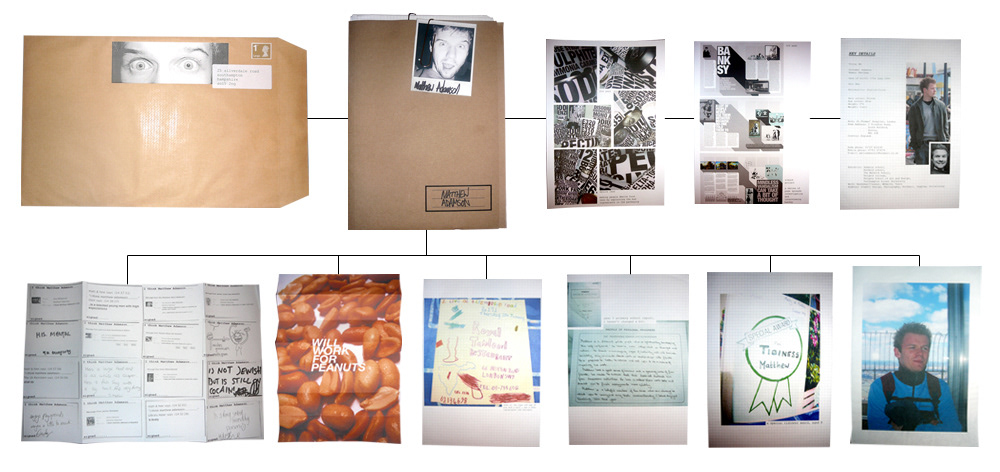 If lucky enough to get an interview (and the first stage hasn't scared them off or gotten me arrested!) the next stage was to show the company ʻmy file' (portfolio). A normal office file complete with examples of my work, CV, information on me and also some fun bits. An A3 print explaining that I will work for peanuts, a sheet of opinions of myself from friends, school reports about my art skills and tidiness. My aim was to produce something unique being both informative and serious combined with some fun pieces.


1.
  Personalised envelope to send/put the portfolio file into.
2.
  ʻMy File' into which all of my information can be found.
3.
  CV and key details.
4.
  Photos of myself(!) 
5-6.
  Examples of my work printed on a range of different papers. 
7.
  Tidiness award I received when 8 years old.
8.
  An example of some early typographic work aged 6 and half.
9.
  A3 poster - 'I will work for peanuts'
10.
  A school report from yr2 expressing my artistic talent and how pleasant I am. 
11.
  Sheet of opinions of me from friends and fellow students.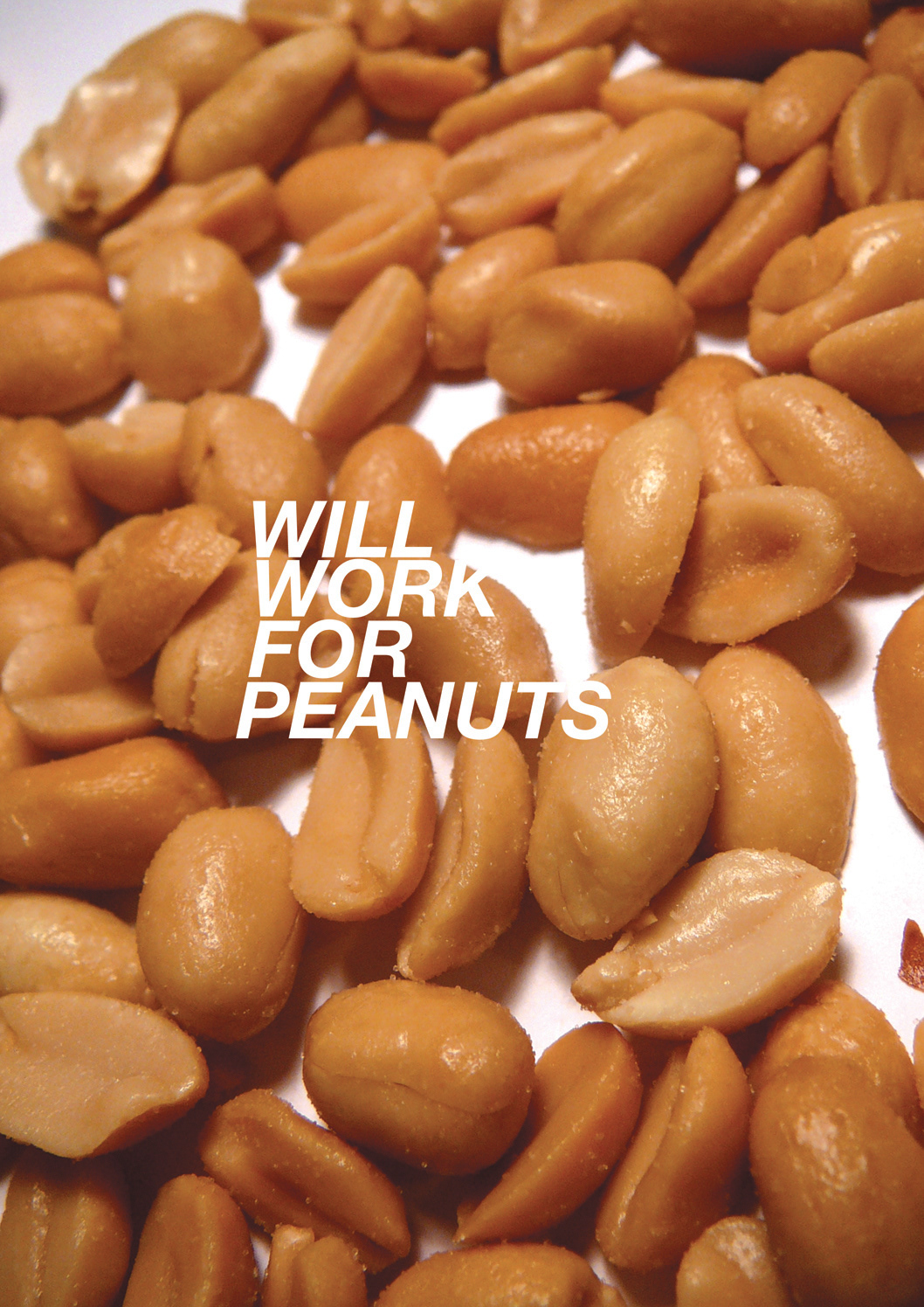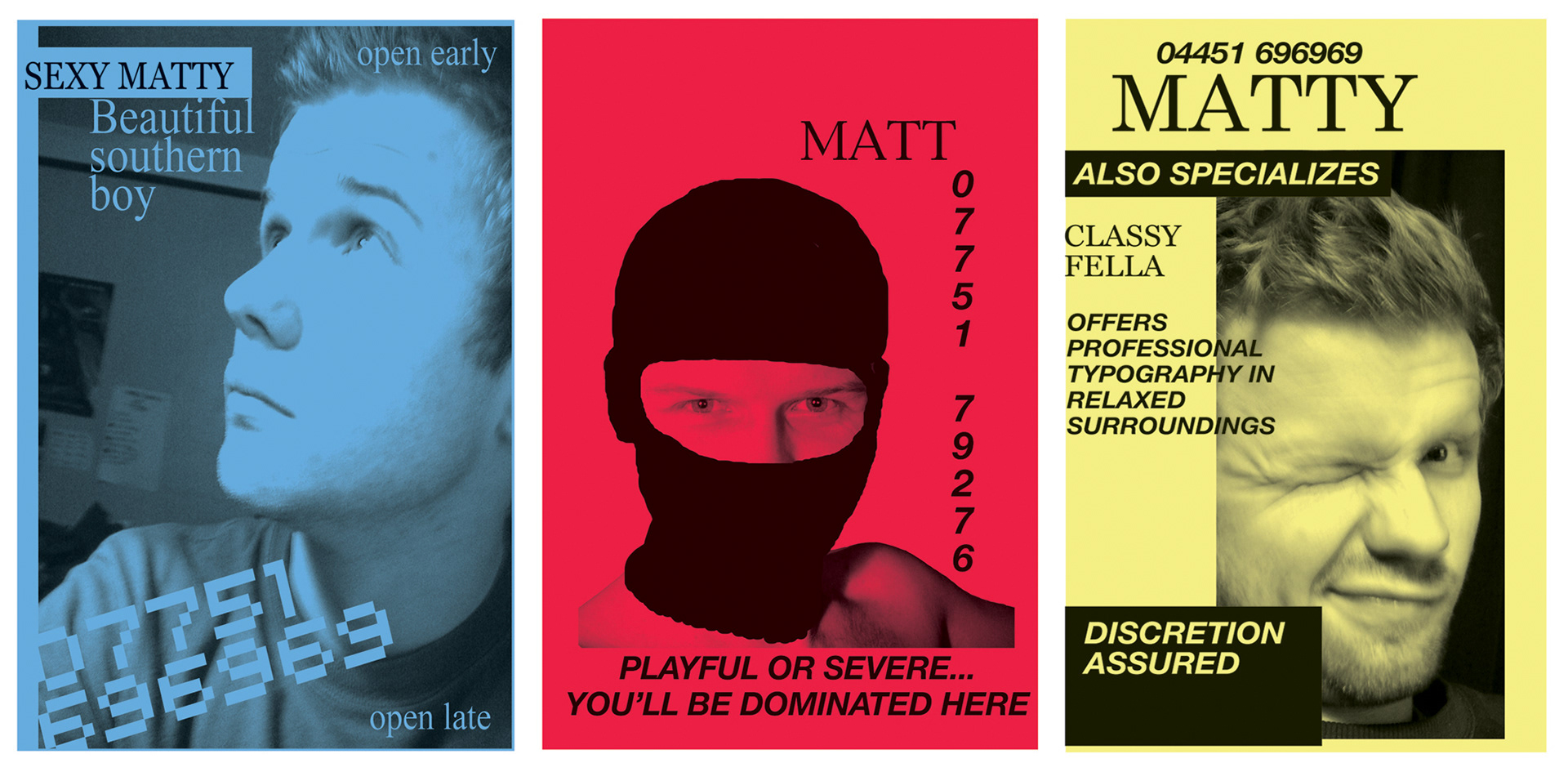 Finally, after the interview is complete and I have survived the previous couple of stages, I will give the employer my business card complete with a lolly on the back. This is a playful idea of a ʻtart card' from phone boxes, instead advertising my design skills and personality.